Welcome to bayhilldrivingschool.com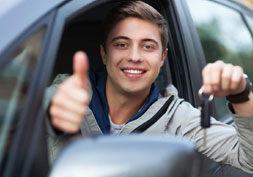 We offer Traffic and Driving School in all over Bay Area and Serving Community for last eight years.
Bay Hill Driving & Traffic School!
Ph : 510-943-4301
We are licensed by the Department of Motor Vehicle (DMV) and have many years of driving experience and providing the Professional Service in all over Bay Area. Our Instructors are Professional, experienced and are able to communicate in fluent English, Hindi, and Punjabi. We are fully committed to provide Professional services and reasonable rates.